November 8, 2012 Posted by: sagepage
Support a Gentle Fall Clease with Mung Beans!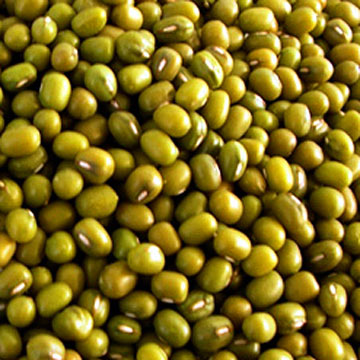 Behold the beautiful mung bean! Packed with protein, carbs, and healthy fats, it is often used in Ayurvedic Medicine in the Fall to support a gentle cleanse of the body as we prepare for Winter. Dr. Claudia Welch is a TCM and Ayurvedic Practitioner and she offers some great information in this article about how the mung bean is used for cleansing.
Want to make your own mung bean stew or kitchari at home? Sage is selling a mung bean and mustard seed kitchari kit right now. Come check it out or email us with questions: sagecommunityhealth [at] gmail [dot] com
no comments
posted in: Food is Medicine | traditional chinese medicine
There are not tags associated with this post.